Live your life without simplifying or complicating it
We do not find ourselves -
we create ourselves
"When we are no longer able to change a situation, we are challenged to change ourselves." (Viktor E. Frankl)

about me
services

Psychotherapy is not only a treatment, but also an experience
Often the path is more important than the destination
Sometimes people come to psychotherapy from pain, but sometimes for self-care and out of self-interest
about me
services

Sometimes it is easier to part with a person than with illusions about him
We help you get rid of illusions...
And without false expectations, find the joy of intimacy with other people.
about us
our services
Jevgenija Karlin's online courses are excellent tools to better understand yourself, other people and live more interesting, more harmonious and more conscious.
Go to online courses page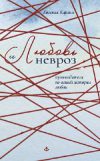 In the book" In Love and Neurosis: A Guide to Your Love Story", you'll find classical and contemporary theories of love, its accompanying problems and solutions, illustrated with examples from counseling practice. Recommended reading for people who are tired of advice and mistakes, and who are looking not for excuses, but for a way to make themselves happy.
As part of her private practice and the Baltic Institute of Psychotherapy, as well as in cooperation with organizations (educational and socially useful), Jevgenija Karlin conducts psychological lectures, psychotherapy classes and author's seminars. For psychologists and non-psychologists and most often in Riga.Also, several times a year, psychotherapeutic groups (intensives) about the relationship "Love and Neurosis" and "Let's be careful" take place.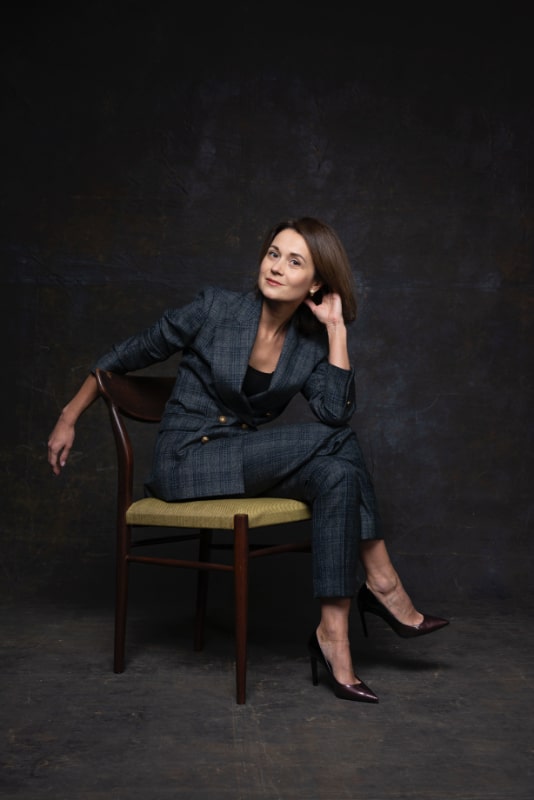 about me
Dr. Jevgenija Karlin
Jevgenija Karlin – Doctor of Psychotherapy (PhD), psychologist (MSc), lecturer, publicist, writer. Completed her doctoral studies at the Sigmund Freud University (SFU) in Vienna.
Currently she lives and works in Riga, where she runs a private psychological practice, organizes seminars, consults on methodology in psychology and psychotherapy. Curator of the programme of integrative approach in psychotherapy at the Baltic Institute for Psychotherapy (Riga / Tallinn). Member of the Latvian Association of Professional Psychologists LPPA and the European Federation of Psycholigists' Associations EFPA.
Max Karlin is a counselor, co-therapists in group psychotherapy and couples therapy.
Working with clients on issues of personal growth, relationships, motivation and wellbeing. 
Specialist in business negotiations. Entrepreneur.
Psychotherapy is not only a treatment, but also an adventure...​
Book appointment or participate in a group
What's new?
News and articles