Live your life without simplifying or complicating it
We do not find ourselves -
we create ourselves
"When we are no longer able to change a situation, we are challenged to change ourselves." (Viktor E. Frankl)

about me
services

Psychotherapy is not only a treatment, but also an experience
Often the path is more important than the destination
Sometimes people come to psychotherapy from pain, but sometimes for self-care and out of self-interest
about me
services

Sometimes it is easier to part with a person than with illusions about him
We help you get rid of illusions...
And without false expectations, find the joy of intimacy with other people.
about us
our services
Jevgenija Karlin's online courses are excellent tools to better understand yourself, other people and live more interesting, more harmonious and more conscious.
Go to online courses page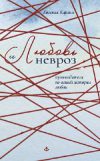 In the book" In Love and Neurosis: A Guide to Your Love Story", you'll find classical and contemporary theories of love, its accompanying problems and solutions, illustrated with examples from counseling practice. Recommended reading for people who are tired of advice and mistakes, and who are looking not for excuses, but for a way to make themselves happy.
As part of her private practice and the Baltic Institute of Psychotherapy, as well as in cooperation with organizations (educational and socially useful), Jevgenija Karlin conducts psychological lectures, psychotherapy classes and author's seminars. For psychologists and non-psychologists and most often in Riga.Also, several times a year, psychotherapeutic groups (intensives) about the relationship "Love and Neurosis" and "Let's be careful" take place.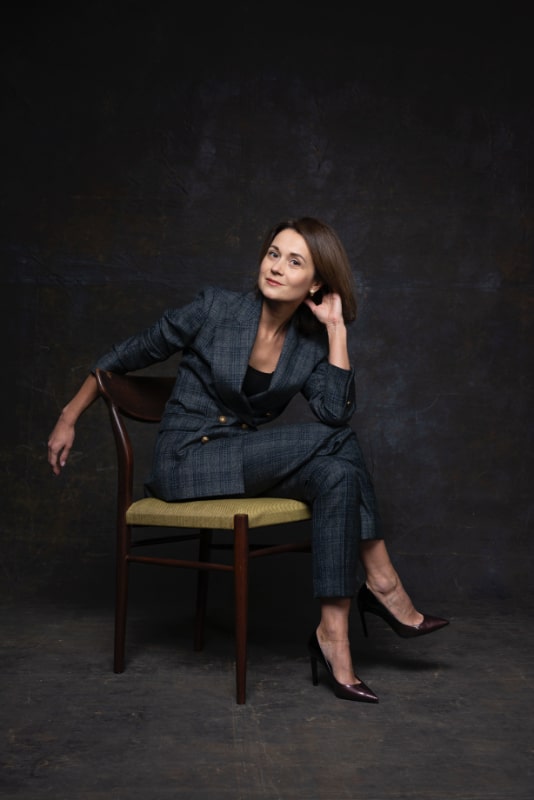 about me
Dr. Jevgenija Karlin
Jevgenija Karlin – Doctor of Psychotherapy (PhD), psychologist (MSc), lecturer, publicist, writer. Completed her doctoral studies at the Sigmund Freud University (SFU) in Vienna.
Currently she lives and works in Riga, where she runs a private psychological practice, runs seminars, consults on methodology in psychology and psychotherapy. Curator of the programme of integrative approach in psychotherapy at the Baltic Institute for Psychotherapy (Riga / Tallinn).
Practical psychologist and counsellor, trainee therapist at the Existential Academy / New School of Psychotherapy and Counselling (NSPC) and Middlesex University in London, with full clinical training accredited by the United Kingdom Council for Psychotherapy (UKCP) in Existential therapy with an MSc degree in Psychotherapy.
Individual counselling
In a supportive, confidential and non-judgemental space, I strive to help clients enhance their personal development, improve communication and conflict resolution skills, develop coping mechanisms and resilience, nurture relationships, increase motivation, elevate their quality of life, and promote overall well-being.
Business counseling
With over two decades of experience in the corporate world and as a private business owner, I deeply understand the pressures and challenges professionals face in demanding work environments. I am helping companies and organizations improve and support the well-being of their management and employees. 
We will learn how to negotiate better, redefine meaning and fulfilment, resolve interpersonal issues, improve team dynamics, develop emotional intelligence and learn how to manage and regulate stress.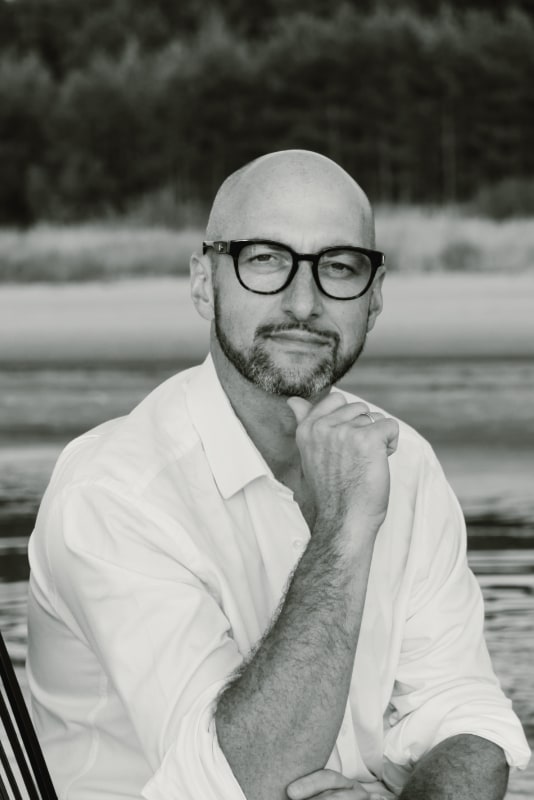 Psychotherapy is not only a treatment, but also an adventure...​
Book appointment or participate in a group
What's new?
News and articles
Have you ever wondered why we sometimes see parts of ourselves in others or feel that someone's emotions or thoughts belong…
Existential therapy is a philosophical approach to counselling or psychotherapy that emphasizes the human experience of living and the inherent struggles…